Marielisa Montero Savinon, LMFT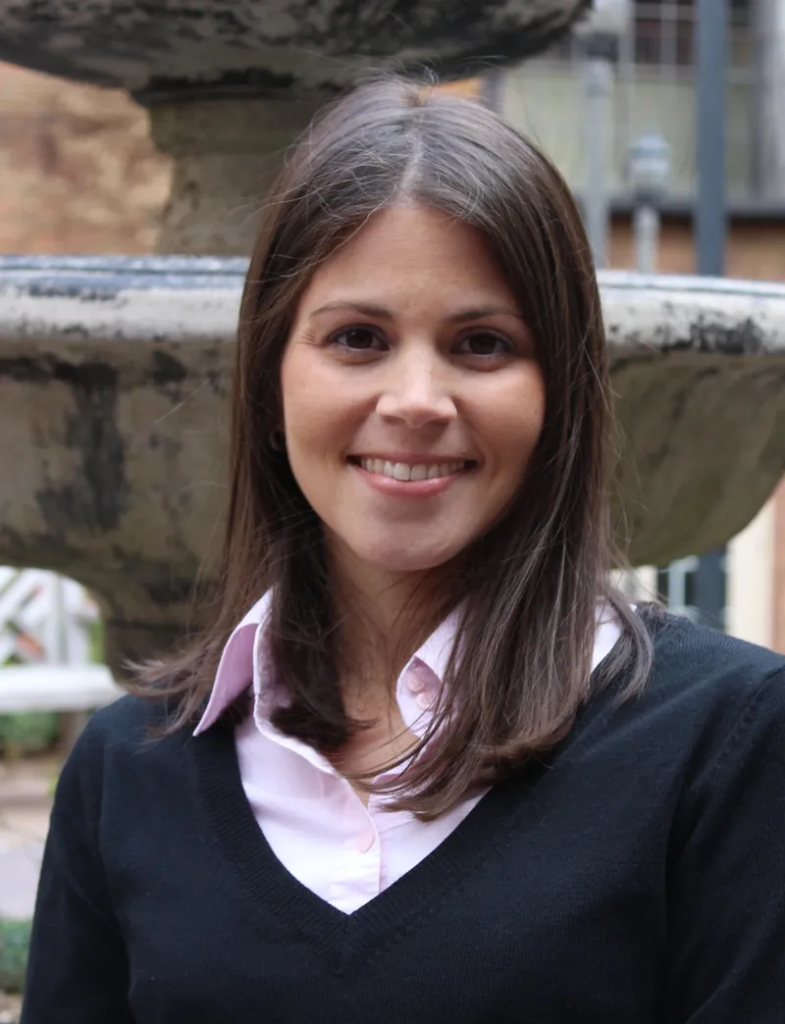 Marielisa graduated with honors from Nova Southeastern University in Fort Lauderdale, FL with a Master's in Marriage and Family Therapy. In addition, she graduated from the University of Barcelona, Spain with a Master's in Marital and Sex therapy. She is a Licensed Marriage and Family Therapist in North Carolina, Florida and Texas. She is fluent in both English and Spanish, and enjoys working with people from varying cultural and social economic backgrounds. Marielisa is devoted to helping her clients gain insight, to access their strengths and resources in order to find healthier ways to interact with their world. She believes that a collaborative and trusting relationship with the client is one of the most important factors in facilitating change. Marielisa has a special interest in working with couples; helping them manage their conflict, strengthen their friendship, deepen their love and restore their intimacy.
I am passionate about helping people be the best version of themselves. My style is solution focused, narrative and person-centered. I focus on moving forward and overcoming challenges by breaking negative cycles, healing connections and improving communication. I am a trained sex therapist that can teach you specific tools to enhance sexual satisfaction.
Trainings completed include:
Gottman Levels 1, 2 & 3, Gottman Treating Affairs and Trauma, Prepare/Enrich: Premarital Counseling, EMDR and Crisis Intervention.

Professional Memberships: